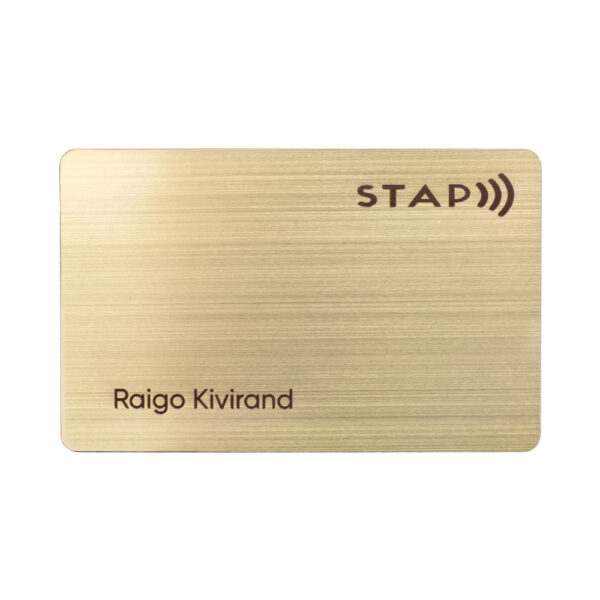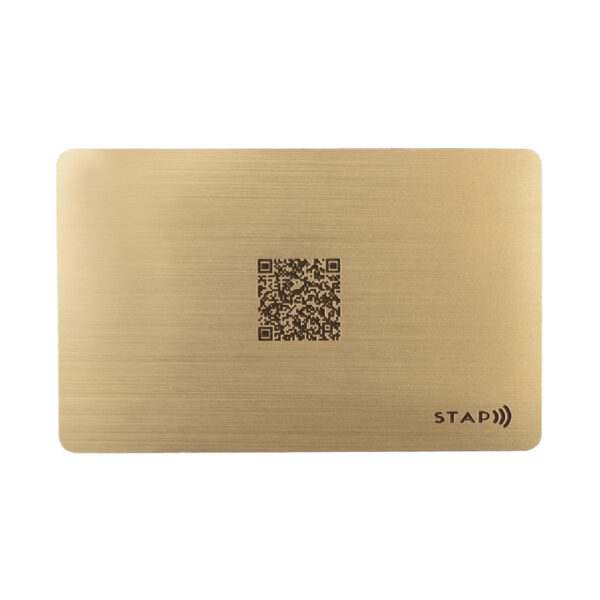 Stap Metal
€99.00
Description
STap Metal is light and with stylish design. STap Metal offers a metal Stap card with cutting-edge technology. Environmentally friendly and as light as a credit card, stand out from the gray mass with STap Metal.
Laser engraved
It is easy to change contact data on the website
NFC Activated
QR code activated
Works with Apple and Android
No monthly fees
No app needed
Note: On Stap metal you can add your Logo, Name, position and QR-code. The card is metal on one side and PVC on the other side for NFC chip to work. NFC chipr works only on the PVC side (QR Code side)
Lihtsad sammud kontaktivabaks andmete jagamiseks: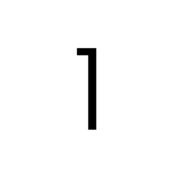 Osta STap ja registreeru kasutaja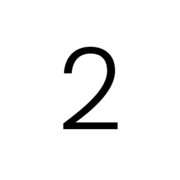 Lisa oma andmed, profiilipilt ning sotsiaalmeedia lingid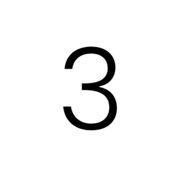 Naudi oma uut nutikat visiitkaarti
Kui kaua mu tellimsuega aega läheb?
Stapis oleme uhked oma klienditeeninduse ning kiire toote valmimisaja üle. Üldiselt saavad kliendid oma tooted paari päevaga, kuid kõik oleneb toote keerukusest ja hulgast.